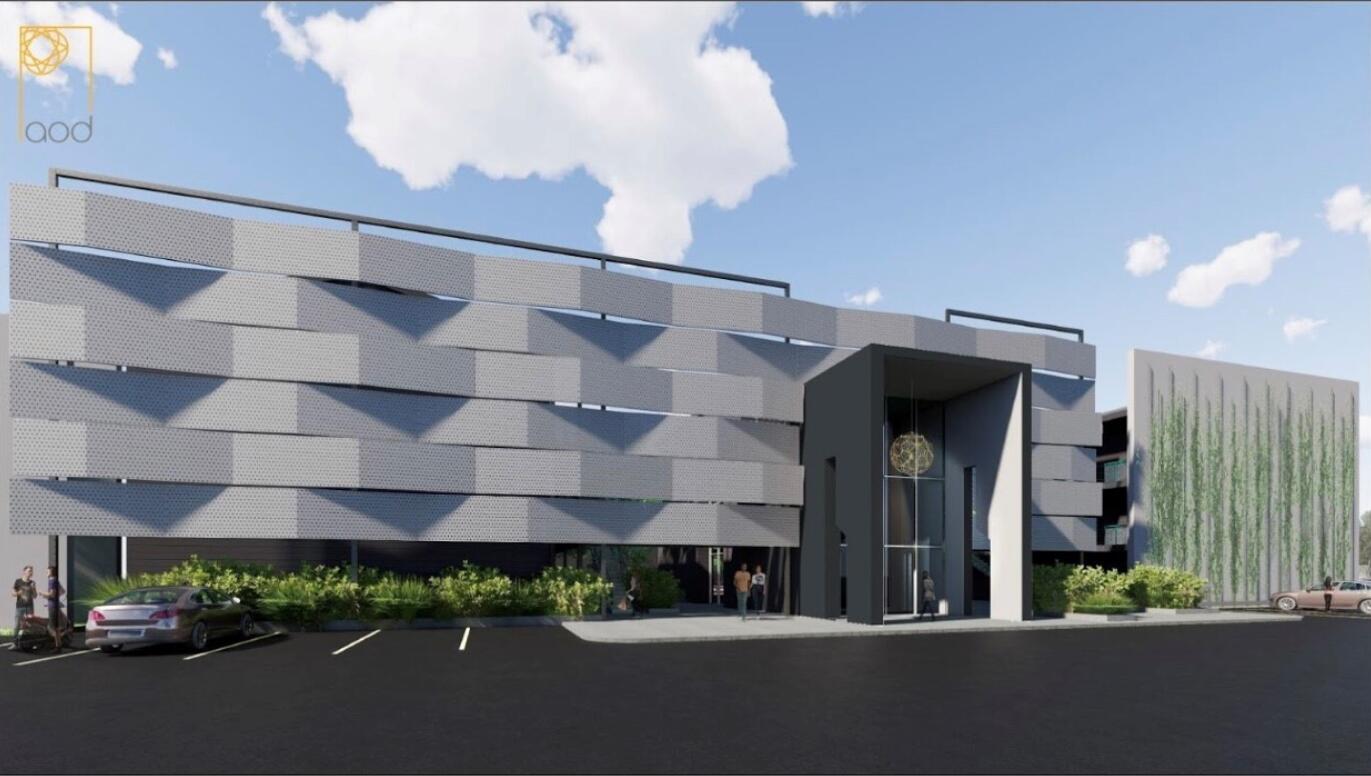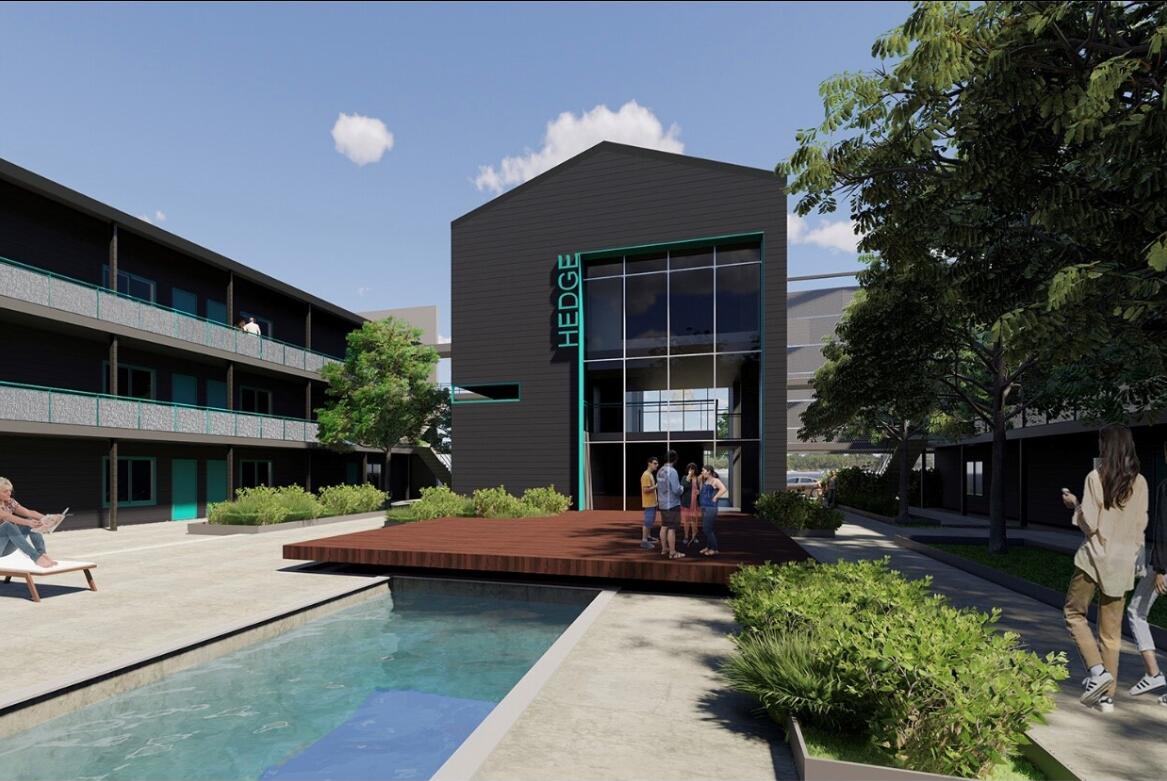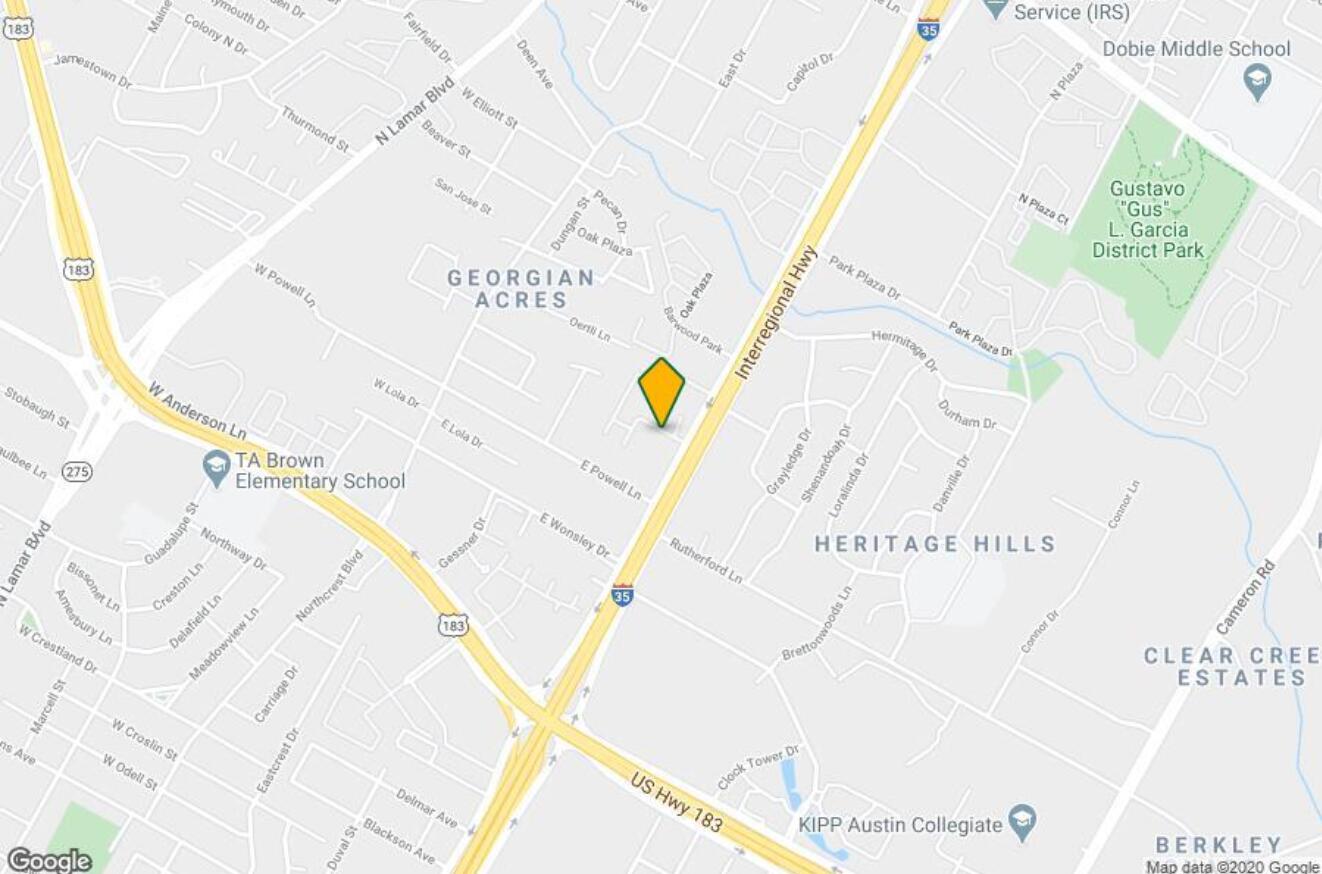 Hedge Austin Hotel Conversion Project
8300 N Interstate Hwy 35, Austin, TX 78753
INVESTMENT PROJECT INTRO
Austin Suites Hotel is a 217-room hotel that is a prime candidate for an apartment conversion in one the strongest apartment markets in the nation. Built in 1981 on 3 acres of land, Austin Suites is located directly off the Interstate 35 frontage road, with excellent visibility and an extremely high traffic count. The property primarily consists of studios, one and two-bedroom floorplans, all with kitchens. Construction is expected to start in Q2 2020.
DETAILS ABOUT PROJECT
Investment Type:

Private Equity

Total Project Size: $19,000,000
Address:

8300 N Interstate Hwy 35,

Austin, TX 78753
PROPERTY TYPE: Apartment
INVESTMENT PROFILE:
INVESTMENT CATEGORY: Private Equity
TARGETED INVESTMENT PERIOD: 3 years
MINIMUM INVESTMENT: Contact us for more info
Request more information
Hedge Austin Hotel Conversion Project
Buying, Selling or Investing?
We guide you through the process.