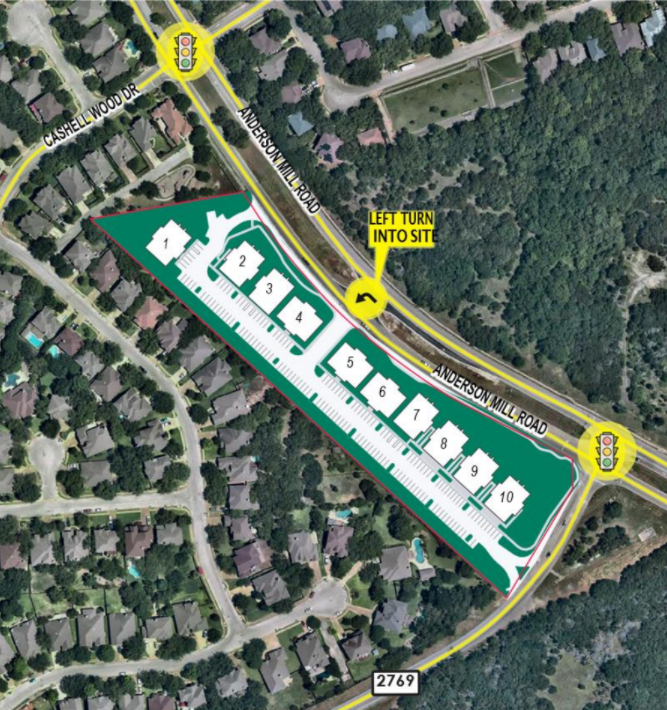 VOLENTE CROSSINGS
Ground up
INVESTMENT PROJECT INTRO
VOLENTE CROSSINGS is a 48,000 rentable square feet office development program in Northwest Austin, TX. It suited near the highly trafficked intersection of Ranch Road 620 and Anderson Mill with unsurpassed ingress/egress to both roads and proximity to many premier companies.
PROJECT Detail
Investment Type: private equity
Total Project Size : $14,110,980
Starting Date: May 2021
Address: 12801 Anderson Mill Road & FM 2769 (Volente Rd.) Cedar Park, TX 78726
PROPERTY TYPE: Class "A" office buildings
INVESTMENT PROFILE:
INVESTMENT CATEGORY: Private Equity
TARGETED INVESTMENT PERIOD:
MINIMUM INVESTMENT: Contact us for more info
Request more information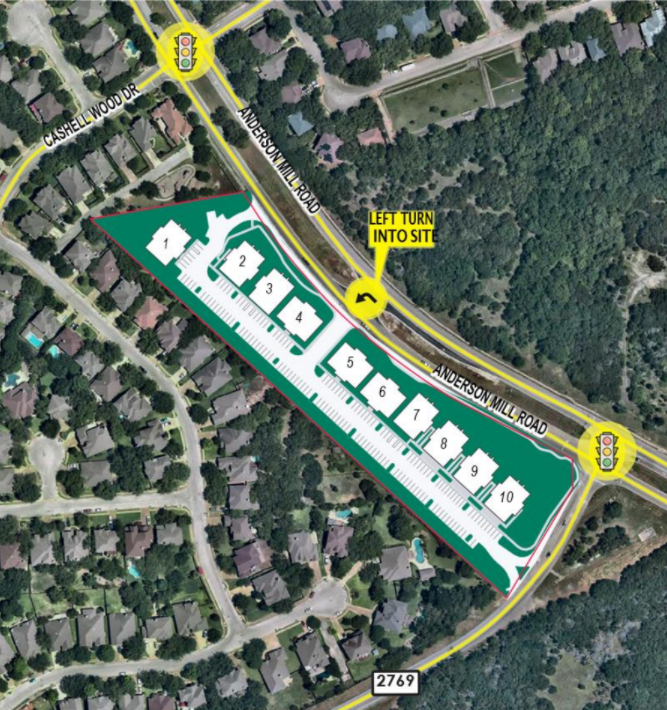 Buying, Selling or Investing?
We guide you through the process.