As a property owner in the Texas area, you know that getting top dollar for the management of your property takes high priority. In today's economy, selling your property simply isn't the best option anymore. Finding a renter and collecting a rent payment to cover your mortgage has become the wisest investment.
Keep your investment secure with a  property management company that has been in the Texas area, and understands the area, for over 20 years.
Real International creates peace of mind within our services. Follow-ups are essential, and we have an open-door policy that allows for feedback and grading of services as reflected in our good standing with the BBB and with various vendors throughout the greater Austin area. With a diversed background, our team has the ability to manage our investors' properties in a very transparent way implemented into our systems. This allows our owners to not only feel more at ease with their property but also allows them to deliberate on new upcoming investments with Real International.
As a full-service property management firm, we offer a comprehensive and cost effective management solution for residential & commercial property management. Our scope of services includes the following 3 areas:
Your property is a highly regarded investment.
Keeping it protected while collecting payment on its rental is why you're here. Our property management team knows the local market, has an extensive network of contacts, and has advertising resources available to us. This allows us to market your vacant home to prospective residents and get it filled quickly.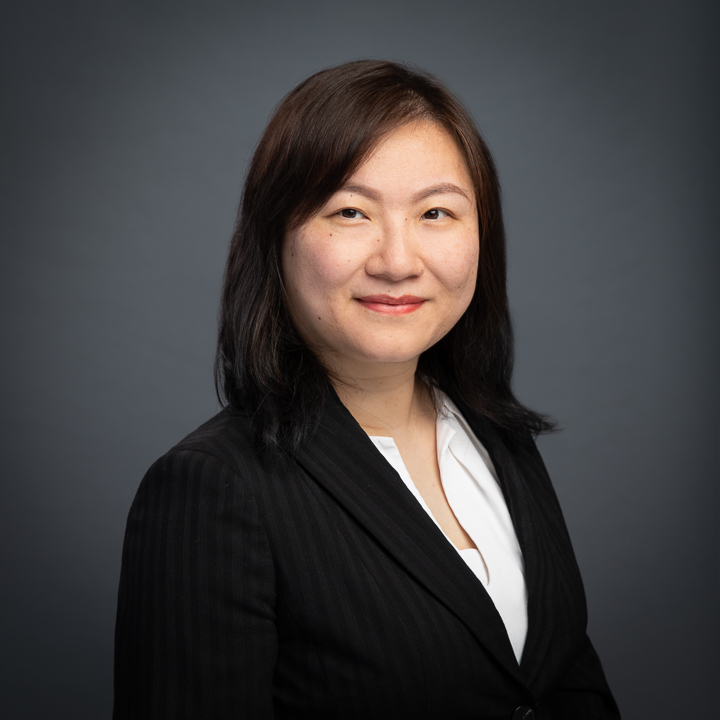 Let us increase your wealth
Through asset management